BAC In-Person Weekly Clubs (Drop-In)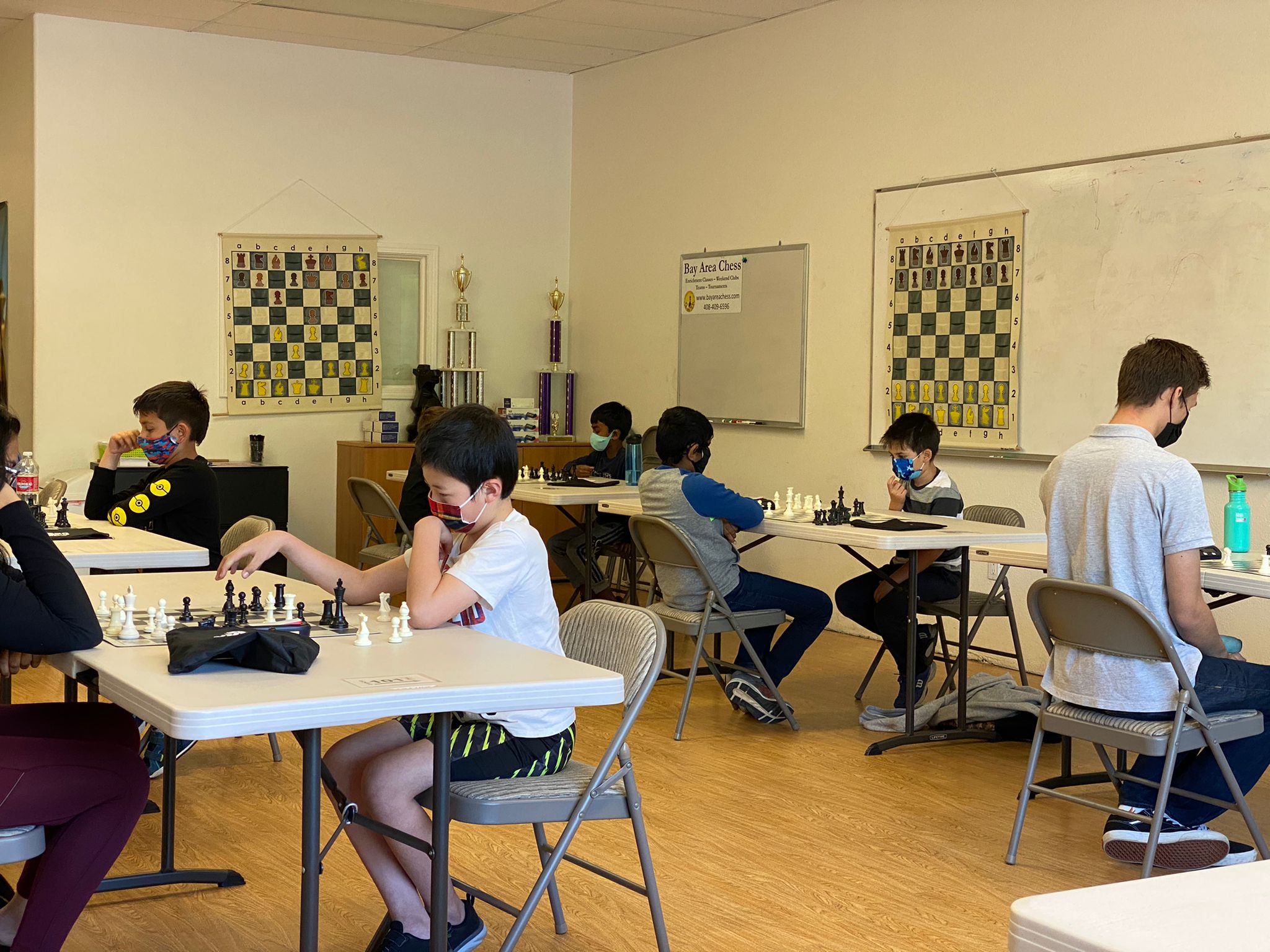 San Jose: Saturdays 9:30-11:00am (90 mins / $25) 2050 Concourse dr #42, San Jose, Open for all Levels

Palo Alto: Saturdays 2:30-4:30pm (120 mins / $35) 505 E Charleston Rd, Palo Alto , Open for all Levels
           Our IN-PERSON Saturday Clubs have reopened (San Jose + Palo Alto!), every weekend!
           YOU DO NOT NEED TO REGISTER, as In-Person Clubs are Drop-in (pay at the door). 
           Sessions are purchased one course at a time, so come whenever you wish!
           (Note: In-Person activities do not have Make-ups in the same way Online Courses do.) 
           Online payment is an option (only for the NEXT Saturday In-Person Club).
           Cash at the door preferred, to prevent purchasing a seat online and then being unable to make it (we will not track make-ups)

BAC Online Clubs and Online Make-Up Sessions
1-Hour Online single-session classes, hosted weekly, using the times below. Available for Purchase (1 class) or can be used as make-up sessions.
Online Clubs are roughly 55% Instruction and 45% casual pairings, using Chesskid.com accounts.
If you are choosing a time for a Make-Up session, you do NOT need to register, just email us your selection and we will send the credentials.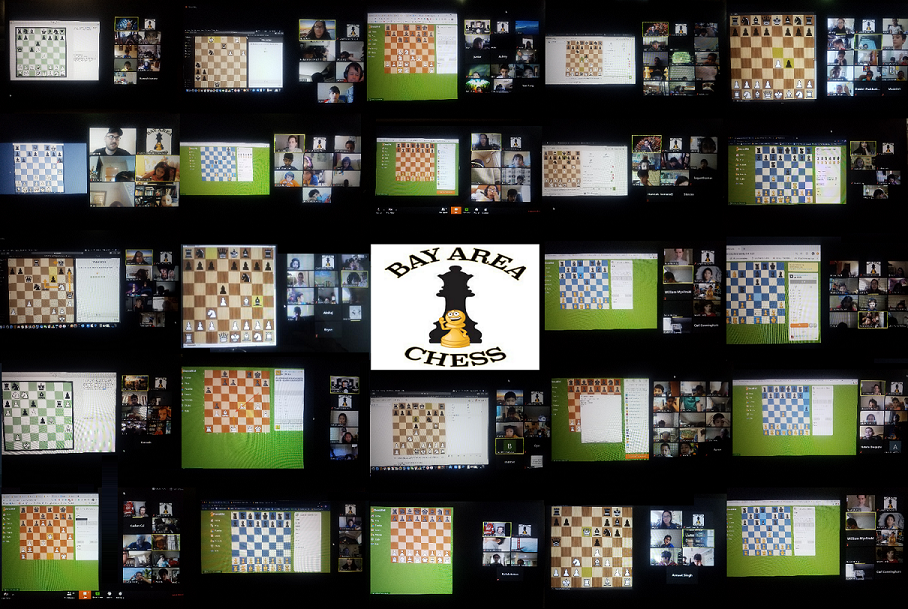 Register for the NEXT Wednesday Evening Club, 6-7pm!    Suitable Level:  2-3
            Register for the NEXT Saturday Morning Club, 10-11am!    Suitable Level:  3-4
                   ? : Explain Levels

 

Registration Procedure (for all single-session online clubs):
     1)  Register at one of the timeslots above (or in the menu drop-down) and make the single-class payment to join a session ($20) (in person $25 or cash at door)
     2)  The Zoom Link is included on each Course Page, we email the weekly password to registrants as the date approaches.
     3)  If you are using these clubs as a Make-up session, let us know which course you would like to attend and we will send you the session credentials (no need to register!)
     4)  If using online credits to pay for a club session, Register by contacting Jason@bayareachess.com and Enrich@bayareachess.com and we will deduct from your total and manually add you. (See bottom if using Club-bundles from 2018-2019)
     
Difficulty Levels:
Clubs use our Default Level system as below:
  Level 1: Absolute Beginners (Needs help with the piece movement and unable to Checkmate)
  Level 2: Beginner Level (Usually under a year of chess or below 400 rating, or Chesskid 400-999)
  Level 3: Intermediate (A few Years of Chess or under 900 USCF rating, or Chesskid 1000-1299)
  Level 4: Advanced (Tournament Players, 900-1300 USCF, or Chesskid 1300-1600)
It is preferred that Absolute beginners join us for Level 1 courses before attending Clubs, as club lessons will expect all players to know basic piece movement. 
Higher Rated players are encouraged to look into TEAM classes or Level 5 Courses.
---
Join BAC at ChessKid.com!
Want to join us at www.ChessKid.com for pairing games and tournaments? This is not required, but we highly encourage it!
If you are not already a member of the BAC club on Chesskid, you may ask the coach to use a guest BAC account for the session.  Or, if you already have a membership, follow the instructions below:
How to register/import to Bay Area Chess if you already have an account (not a BAC account):
     1)  Login to your Chesskid account and go to: https://www.chesskid.com/settings/account
If you have set up a guardian account, you may have to be in your parent account and click on the child, then edit that account to see the next step.
     2)  Click on "Do you have a group registration key"
     3)  When prompted for a registration key, enter WJNF6R
     4)  We will manually confirm to our General Club soon after. Please make sure the Student first/last name is on the account so that we match up the name and proper roster.
A Note about Bundles (from 2019)
While new Club bundle-classes are not currently for sale, we have incorporated the Bundle program so that you may use those pending credits for online OR in-person drop-in classes. We have converted your bundles into a dollar amount instead of a classes-remaining format, so that you have a total credit ($) available. This is to account for clubs having different prices.
If you would like to use from your pool of funds for a drop-in club, OR FOR ANY OTHER ONLINE COURSE OFFER, simply email your request to Enrich@bayareachess.com AND to jason@bayareachess.com (Coach Jason is the new Online Club coordinator and will be in charge of managing your credits). We will manually register you and deduct the value from your credits.