Some of the most frequently asked questions

1. What we offer? 
Each session consists of a:
lesson (10-20 mins long)
practice game (paired up with other students)
individual coaching (giving individual feedback on their games, or homework)
From time to time, students also work on puzzles and exercises to sharpen their mental acuity and reinforce the lesson. The time is roughly split evenly between formal instruction and practicing what you learned. Most sessions are 1 hour long but advanced and team sessions are longer.

2. When are the classes? 
We are open to organizing a class anytime of the day: 
morning as part of the school curriculum
lunchtime as an alternative option to recess time
afternoon as an after school class on campus
early evening at any after school centers
Usually, we try to coordinate chess right after school ends. It can be once a week or multiple times a week.

3. Where are classes held? 
Classes are held on campus, or after school sites.

4. What to bring? 
Nothing! We provide all equipment: chess sets, boards, workbooks, and all related items.

We use the workbook series of Coach Jay's Chess Academy: students are working on the workbooks during the class, and get reward points for completing the problems. They do not bring these books home instead Coaches keep them in order to ensure that everyone has them for the next class.
Please, read more about them HERE & enjoy a 10% discount should you decide to buy additional books.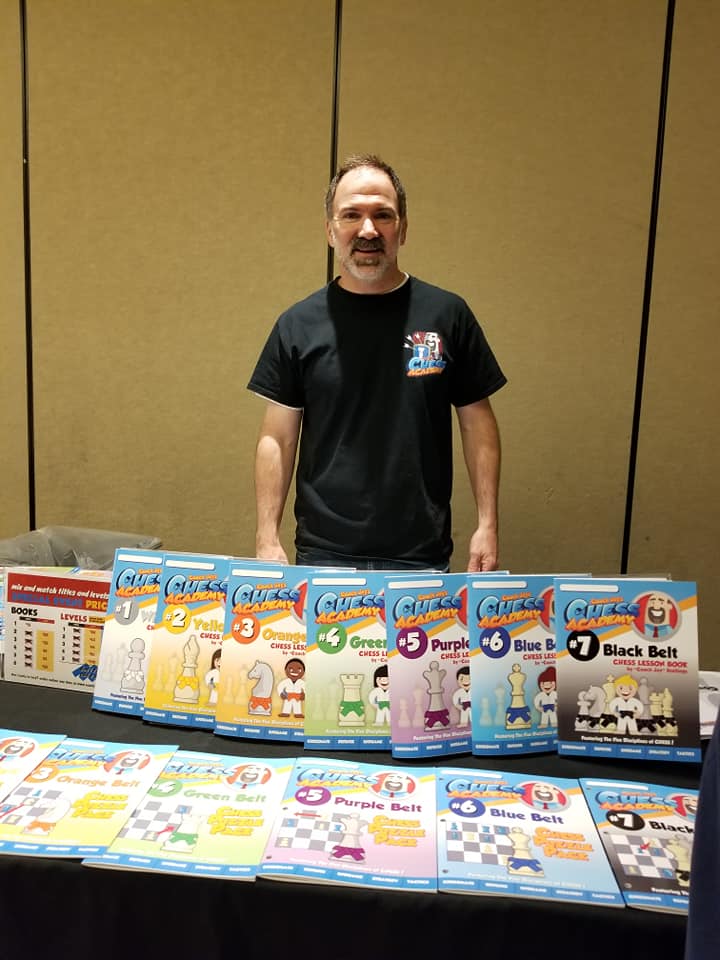 5. What will my child learn? 
We teach chess as an enrichment class where students can learn about chess as well as successful living. Examining the board before moving is similar to evaluating your alternatives before making a decision. Preparing for a response to your move is similar to preparing for different possibilities in life. We also teach the value of losing and learning from your mistakes and we emphasize good sportsmanship and respect towards others. 

6. How do you reward? 
We use a quantitative point system to reward learning and behavior. Students achieve different levels based on the points they earn and collect rewards, trophies, and medals. Details on Point system can be found HERE.

7. Is financial aid available? 
Bay Area Chess offers financial aid to deserving families because we want to make our program available to everyone.
In order to qualify for financial aid and to offer financial aid on a uniform and unbiased basis, we ask parents to submit their proof for their child to participate in the free or reduced lunch program or provide an explanation of their situation of need.

8. Are coaches screened and trained in first aid and CPR?
ALL of our coaches have clean background check reports and TB test report. We only allow coaches near the kids after we get the reports back from the fingerprinting/live-scan, and after the coach candidates provide us with a negative TB test. Furthermore, we monitor the reports from DOJ and remove anyone with any kind of violation to the law.

Also, many of our lead coaches are Red Cross certified in adult and child CPR, first aid and AED.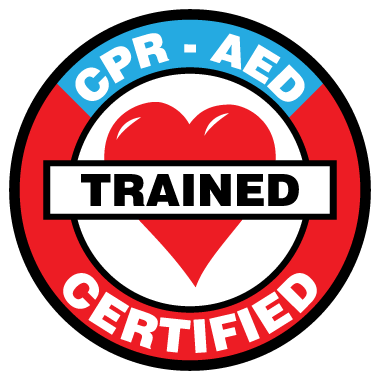 Please look for the RedCross certification logo on the coaches' pages.


9. What is the ration of Coach:students for the after-school chess class?
BAC's standard coach:students ratio is 1:12. 
10. Your Question here?
Can't find what you were looking for? Email us to enrich@bayareachess.com and we'll post your question here.
 
---

What Makes BayAreaChess Special?

1. Safety: BayAreaChess conducts background checks on all instructors and its founding members have known the key instructors for a long time.
2. Program Quality: BayAreaChess a quality program designed by college professors and school teachers. The program has demonstrated success at several schools.
3. Excellent Instructors: BayAreaChess employs only the best instructors, many of our coaches are full time professional instructors.
4. Local Events: BayAreaChess is the most prolific organizer of US Chess Federation events in California, we are organizers of many USCF State and National Championships.
5. Flexibility: BayAreaChess offers options for different skill levels and commitment, making chess instruction available for ALL levels.
6. Rewards & Recognition: BayAreaChess builds self-esteem through the reward structure integrated in the program. Points are not just awarded for success in games, but also for participation, helpfulness in class and making a good effort.
Our Policies
Late Pick-up Policy:
In the past we had a few parents who picked up their child late at the end of the class. Per our policy, we can not just leave the children at the school sites by themselves. Coaches need to supervise them at all times. The late pick up has really caused an inconvenience to the teachers last year. The following late pick up policy is enforced at all schools with no exceptions: Picking up child after chess club:
0-10 mins: no extra charge
10-20 mins: $10 extra charge
20-30 mins: $20 extra charge
30-60 mins: $45 extra charge
Please, make your and our life easier by being on time.
 
After-School Cancellation and Refund Policy:
COVID-19 MANDATORY CLOSURES UPDATE:
Many after-school programs have been delayed or canceled due to the Covid19 outbreak. Until we can have a better vision of the impact that COVID-19 has on our community, we are unable to provide an exact date of when we can address the topic of missed-classes. We are currently working on a way to provide online options for our students, as well as small in-person make-up sessions when the county guidelines permit it.  We recognize all families are greatly impacted by this situation, and we are sorry that we are unable to provide a more clear timeline at this moment. Thank you for your understanding and patience while we all navigate these stressful times together.  Hopefully we will know more in the upcoming weeks. We will share more details when they become available. We understand how hard times are right now and we hope everyone stays safe and healthy.
BAC is working closely with individual Districts and Schools to meet all safety regulations for our Chess Enrichment programs given the recent news on the COVID-19 Coronavirus. The majority of local districts have decided to close for 2-3 weeks, at which time an assessment will be made before moving forward. BAC will reassess the situation and issue an update regarding possible refunds /credits policy after 4/12/2020. Such updated assessment  will be applicable to the sites with the School District related mandatory schools closures /off dates ONLY ( not applicable to the scheduled holidays/breaks nor to individual decision to skip.or cancel the class due to precaution or any other reasons).
100% refund available before the second class;
50% refund OR BAC Weekend Club credit for the remaining balance  (less the fee of 2 chess classes)  - before the third class;
NO refund or credit after the third class;
NO refund or credit for missed classes;
NO refund or credit for early leave.


PRO-RATED Refunds: Pro-rated refunds requests are considered on a case by case basis and are not guaranteed.
Please note: BAC charges one chess class value administrative fee for ANY pro-rated refund.

DISCOUNTS:
BAC offers 10% siblings discount applicable to the second and all following children from one family.
To receive such discount, all siblings must be registered in one transaction