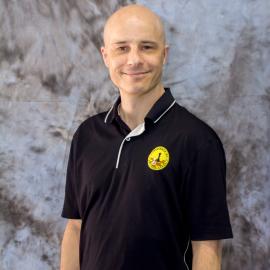 Chris has joined BayAreaChess when Castling Kid merged with BayAreaChess and is honored to coaching full time for five years .
"Kids are the greatest resource and that I am entrusted to educate them is never lost on me."
Constantly looking for new ways to inspire and entertain Chris has integrated modern technology into his classes such as a projector and iPads (when appropriate) for speedier acclimation of information and greater attention.
Chris competes in both the  Kolty and BAC tournaments and when not teaching or playing chess Chris is usually run the mountains on his bike.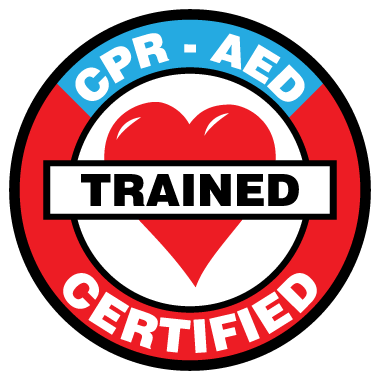 Coach Chris is RedCross certified in adult, child and baby First Aid, CPR, AED.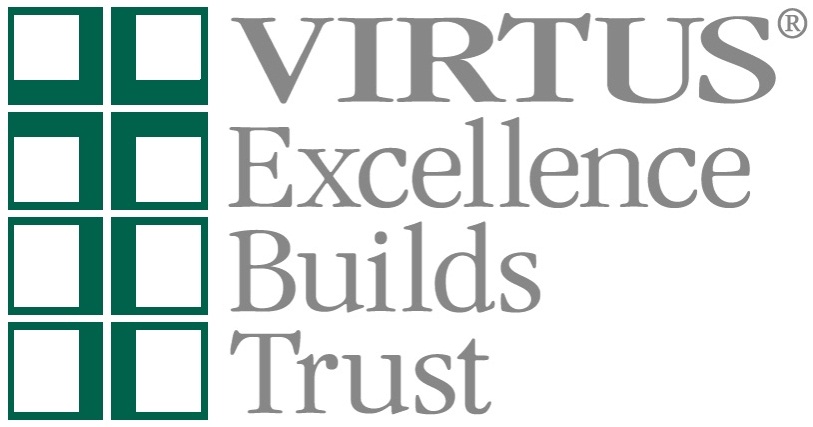 Coach Chris has completed the VIRTUS online training for the Diocese of San Jose.