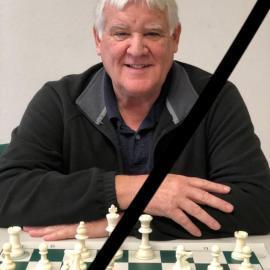 Coach Mike joined BAC coaching team in December 2018
Mike Jones is an experienced chess player. Coach Mike has been teaching chess for the past 20 years in the Bay Area. He was the Director of the Friday Night Chess Club in Sunnyvale.  He graduated with a BA in Recreation Admin from San Diego State University. Coach Mike is also a Pastor with a MA degree in Ministry. He is an outstanding teacher and coach. He continues to teach chess to children and adults in group and private lessons.  He is always learning and likes to read and bike in his spare time.
Coach Mike tragically deceased in March 2022.
Rest in Peace, Coach Mike! We will always miss you.
The BAC Team