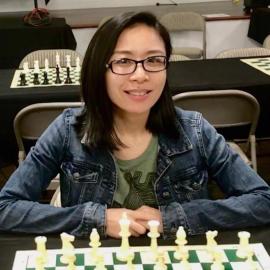 Jennifer Ly is an avid chess player, and has been playing chess since she was 18 years old, having been introduced to the game at a later age than many. However, having played casually for many years, her love of the game inevitably developed into a passion and then eventual commitment. This dedication to learning the fine nuances of this beautiful and classical game had led her to seek out and study for a short time with an International Master, and then under regular private instruction with a Candidate Master for the past year. 
For her, there is little more fulfilling than seeing the enthusiasm on children's faces when they suddenly come to an understanding during a lesson. She is also a fine artist, and to her chess is foremost an art wherein beauty can be found and created. The artistic inclination is not lost in teaching, where she tries to bring a creative approach in transferring the principles of chess strategy and tactics to the children of BayAreaChess.
She joined BAC in 2017 and is very excited to be part of the team.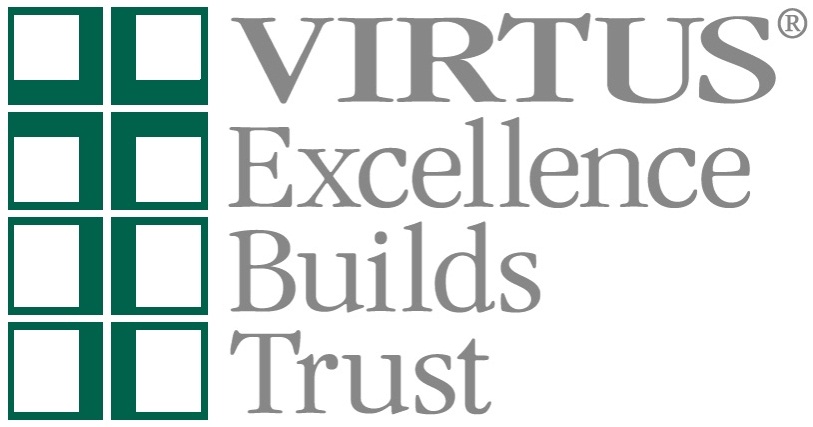 Coach Jenny has completed the VIRTUS online training for the Diocese of San Jose.