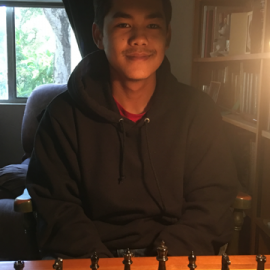 Brendyn Estolas started coaching for BAC in the summer of 2016.
Brendyn comes from a chess background as his grandfather, Ted, owned the Monterey Chess and Darts Center for 37 years. Ted Yudacufski was a National Tournament Director of the United States Chess Federation. In addition to his grandfather being a NTD, his mother also won the U.S. Girls Junior Chess Championship when she was 12.
Brendyn started playing chess at the age of 4 and has reached the rank of chess expert. He has a great passion for teaching chess to others. Coach Brendyn currently goes to school at CSUMB and is pursuing his Bachelor's Degree in Business Administration.
Coach Brendyn is a great addition to BAC because he is very enthusiastic, kind and open with the kids and has great knowledge of the game.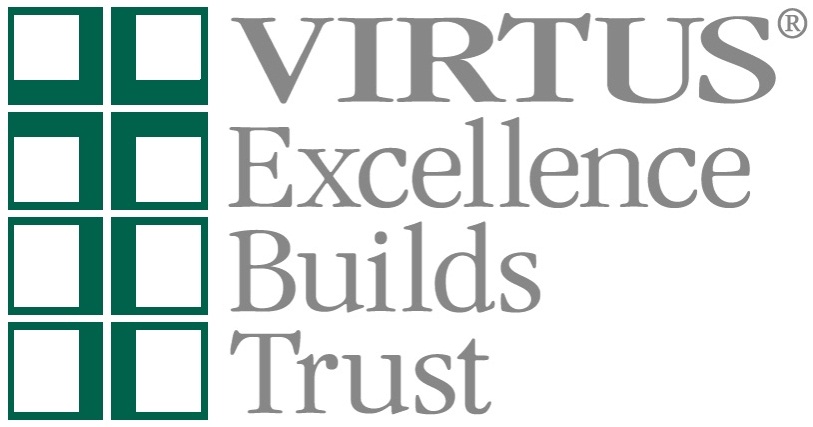 Coach Brendyn has completed the VIRTUS online training for the Diocese of San Jose.