Title
Head Coach - Elite Team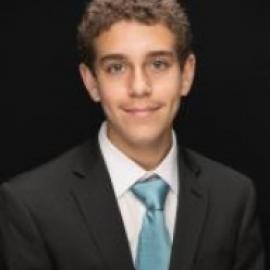 Daniel Naroditsky is a Grandmaster, World Youth Under-12 Champion (2007), U.S. Junior Champion (2013), three-time U.S. Scholastic Champion, and author of two chess books.
His home page is: http://danielnaroditskychess.com.
He joined the BAC Coaching staff in June 2016 and now coaches the Elite Team with GM Cristian Chirila. It's BAC's honor to have him aboard.