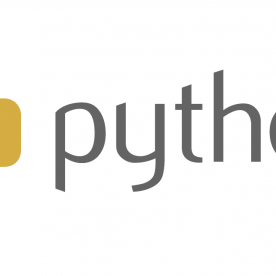 **** Coming in January ***
Transition to text-based programming with this introductory level class and ease into learning 'Python', a popular programming language.
Learn to draw shapes, play with numbers, build strings, explore variables, conditionals, loops, lists and logic expressions. Engage in interactive lessons and complete challenges to boost confidence. This program focuses on essential computer science skills: critical thinking, problem solving and collaboration.

BayAreaChess is partnering with Code for Fun, who is a 501c3 non-profit organization focusing on providing access to Computer Science education for all students K-12. They have taught students for 4 years and trained teachers for the last 2 years.
About the Instructor:
Alexei G is a graduate with an MS in Computer Science and currently teaches Computer Science at Diablo Valley College.
His deep passion in both teaching and computer science led him from a position as an Engineer in Moscow to become an instructor and pass on his knowledge along with helping younger students discover the joy of computing.

Please Note: Students need to bring their own laptop!
Grades
Fourth Grade
Fifth Grade
Sixth Grade
Room #
BAC office main room