Please note: Absolutely NO NUTS and NO FOOD SHARING Policy in all BAC Programs

Ages 5+
 
Address: BAC Main Office
2050 Concourse Dr, San Jose, 95131  

 
CHESS

If your child is anywhere between an absolute beginner and an intermediate player: This is the club for them!

Join Coach Matt and Coach Jason for a 2 hour club on Saturday mornings to learn the moves, practice games, solve problems, puzzles and tactics, and most importantly have FUN!  Children can expect roughly half of the time to be spent with classroom-style instruction and half casual gaming.  We also have 2 different rooms so that skill-levels can be split for more in-depth learning!
Please note that this location is sensitive to kids being picked up promptly at 11 due to another class starting at that time (not earlier, as parents at the door too early can affect the clean-up routine).  We look forward to having you join us!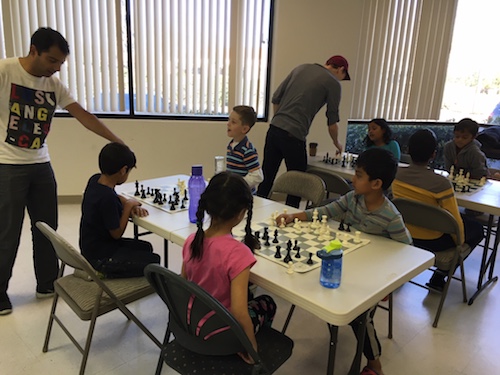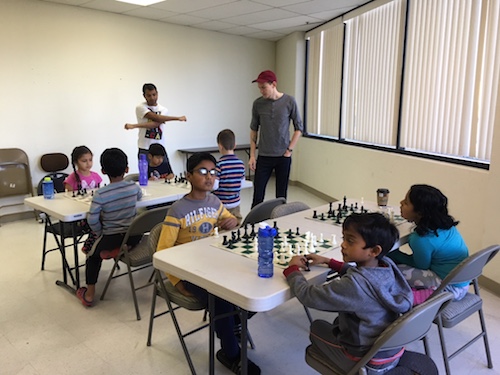 11 Club Registrations
$300