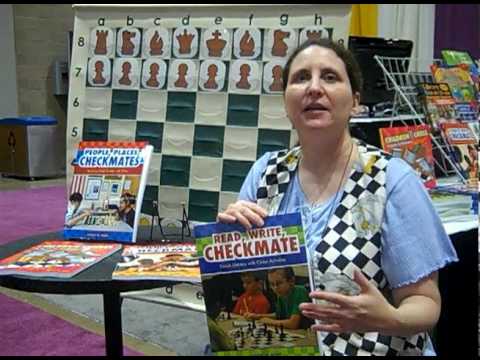 Join this special half day camp with Alexey Root, and learn from one of the leading female chess coach how to master chess and gain confidence both in the game and out in the world!
*** specially recommended to all the GIRL scholastic players! ***
 
My name is Alexey W. Root. I have a Ph.D. in education from UCLA. I was the 1989 U.S. Women's Chess Champion. I have the "Woman International Master" title awarded by the World Chess Federation (FIDE). I am available to give presentations.
I am also a Chess merit badge counselor for the Boy Scouts of America. Please contact me on Facebook or at alexey.root@gmail.com.

As a Lecturer for The University of Texas at Dallas, I teach online, college-credit, chess curriculum courses. Please see https://www.utdallas.edu/is/academics/chess/. Earlier in my career, I taught social studies and English in secondary schools. In public and private K-12 schools, after-school programs, recreation centers, camps, university courses, libraries, and private lessons, I have taught chess to over 3500 people.
Dr. Alexey Root's travel was sponsored by UT Dallas allowing for this training to happen.
Please note: There is absolutely NO NUTS and NO FOOD Sharing Policy in all BAC Camps and Programs