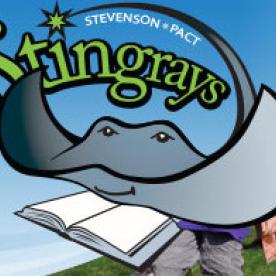 BAC IS HAPPY TO RESUME CHESS SESSION ONLINE!

ONLINE AFTER-SCHOOL CHESS CLASSES WILL START ON 4/6/2020 AND CONTINUE THROUGH 5/18/2020
ONLINE CHESS CLASS TIME IS 3-4PM
Online classes will not be observing the off-dates originally set by the school and will be hosted every week through the end date!  This extra value adds more classes to our term and should allow for students to catch a make-up session if they happen to miss a broadcast!.
Grades
First Grade
Second Grade
Third Grade
Fourth Grade
Fifth Grade