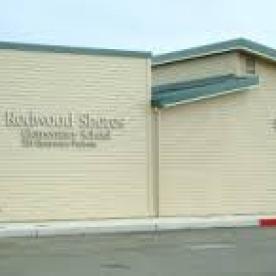 After-School Class at REDWOOD SHORES Elementary!

Wednesdays @ 12:20-1:30pm
All Levels welcome
This is very long term, with 18 weeks of active classes.
Grades 1+, ALL Levels welcome!

*BAC accepts Kindergartners if they are already familiar with the game (can complete a game on their own) or are a sibling of an older enrolled student.
Price concerns: Fall 2021 vs Spring 2022:
The Spring term is 18 weeks of class, while the Fall term was only 12.  Spring is also coming with a $10 workbook (added for free). The price difference between the seasons, per class, is only a few cents. We are intent on not raising prices despite the increased facility costs, though we recognize that there may be some sticker-shock involved in hosting for 20 weeks (18 active, 2 off) in one go.  Normally we would relieve this slightly by starting 2-3 weeks later - though coaches and RWS admins were enthusiastic about us hosting asap in the new year. 
In light of this, returning players (only), may opt for a 15-week term (instead of 18), which starts on February 2nd instead of January 12, for $359. New students do not qualify for this as we cannot teach introductory level lessons that deep into a curriculum. If you wish to register for this shorter term, please register for the whole 18 weeks from this page and place in the notes that you will not be starting until 2/2/22. We can coordinate to refund 3 weeks to match your February start date.
Enrich@bayareachess.com
Our suggestion and preference, of course, is to join us for the whole season!  ;)